Undergraduate Program Overview
The undergraduate computer science program prepares students for careers in computer science by offering BA and BS degrees, as well as combined BA/MS and BS/MS degrees. Students who earn the BA are prepared either for graduate study in computer science or a career in industry. Students who earn the BS degree build strength in an additional field by following an approved course of study in a related area. The department also offers a minor. Furthermore, a computer science major or minor serves as an excellent foundation for work in other areas, including but not limited to mathematics, the natural sciences, social sciences, public administration, and the arts.
Please refer to the College Catalog for more detailed information about our undergraduate program and the Course Catalog for our offered courses. Please see the CS Majors page for more information about the major in Computer Science and the CS Minors page for information about the minor.
Undergraduate Primary Contact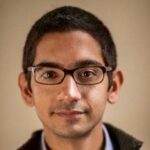 Director of Undergraduate Studies
Ravi Chugh
Undergraduate Secondary Contacts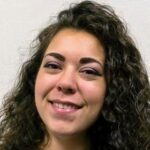 Departmental Counselor: Computer Science Minor
Jessica Garza
Email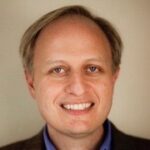 Departmental Counselor: Computer Science Major
Adam Shaw
(773) 702-1269
Email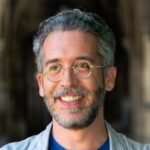 Bx/MS Adviser
Borja Sotomayor
Email