UChicago CS News
•
Feb 19, 2019
Applications Open for Summer Student Internship Program
The Data and Computing Summer Lab is a 10+ week paid summer internship program at the University of Chicago offering unique benefits. The program is an opportunity to work collaboratively on a cutting-edge interdisciplinary research project, while gaining in-demand computation, data analysis, and programming skills with a team of smart, diverse and friendly people.
The program is open to high school, undergraduate, or graduate students eligible to work in the United States. Applications must be completed by March 15. The earliest start date for accepted students is May 31, but later start dates are negotiable.
Interns are paired with researchers from the Center for Data and Computing (CDAC) and Department of Computer Science and work individually or in teams with other students on exciting projects spanning a wide range of domains such as computer science, data science, social science, climate and energy policy, materials science, biomedical research, and many others. We encourage participation from a diverse range of students and require no prior research experience.
The program's goals are to:
– Provide valuable computer and data science research experience for high school, undergraduate, and graduate students through an interactive, hands-on summer internship program at the University of Chicago
– Expose students to a broad range of interdisciplinary research while developing crucial research and computational thinking skills
– Encourage students with diverse backgrounds to participate in computer and data science education, research activities, and explore career paths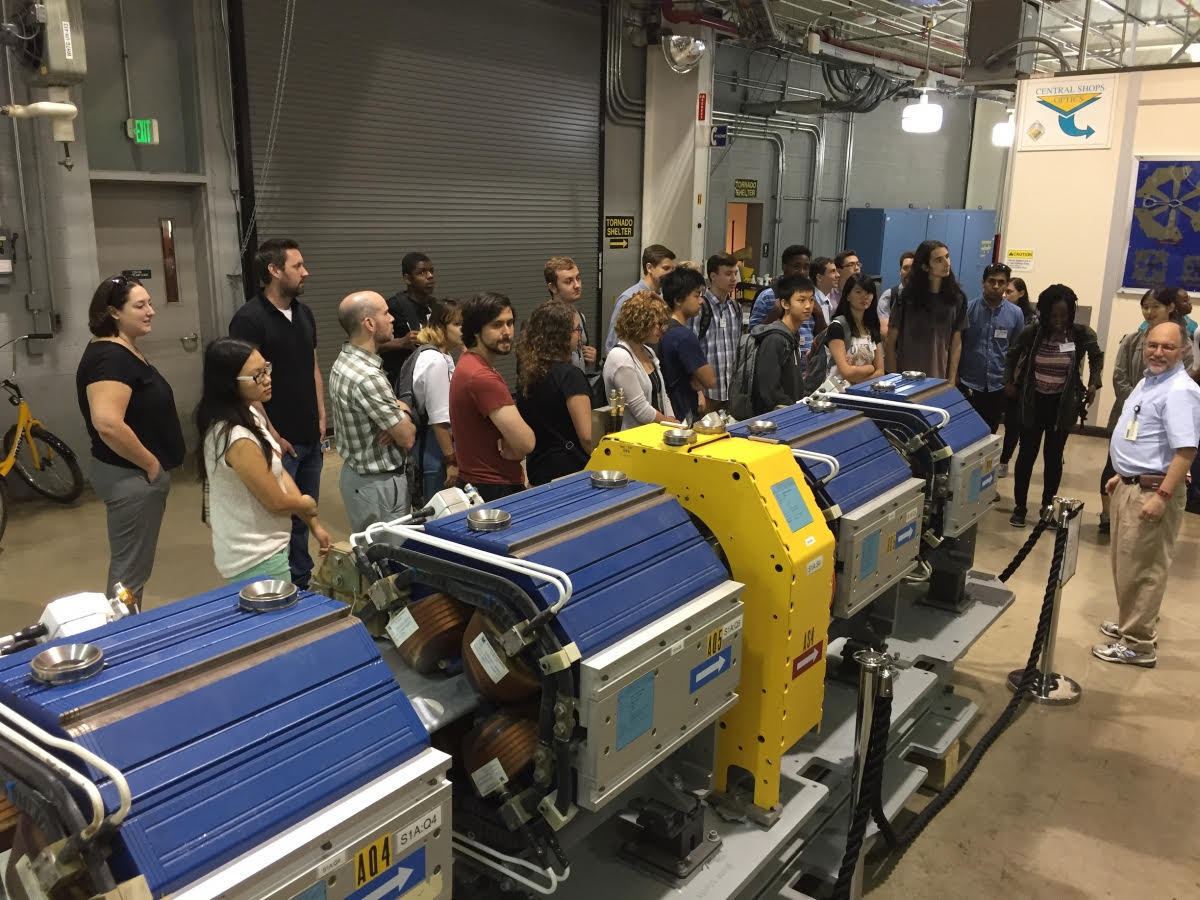 Benefits include:
Funding: All students will receive a stipend for the summer.
Continuous Learning: As an intern, you will be placed in a research group that matches your unique skills and learning goals. Interns will participate in cohort orientation, tutorials, and other educational activities to help develop skills over the program.
Collaboration: You will be co-located with other interns as part of a collaborative cohort experience. As part of the internship, you are encouraged to work together on problems and share knowledge with one another.
Research Experience: You will be exposed to the research lifecycle, including experience developing a research plan, communicating progress through oral presentations, attending presentations and workshops at UChicago, participating in reading groups, and potentially working towards publication of results.
Mentorship: You will have a dedicated advisor who will provide input on skills development, research, potential career paths, and more. Student mentors will gain leadership, management, and training experience by share their knowledge across cohorts
Innovative Environment: The program is located in the newly renovated John Crerar Library building, home to CDAC and the Department of Computer Science. Interns will also be given the opportunity to visit Argonne National Laboratory as part of the program.
Weekly Cohort Meetings: The program will host weekly meetings where you can connect with other members of the internship cohort, share knowledge, and gain insight into careers in computer and data science through guest lectures from engaging speakers, graduate student panels, and other activities.
Diversity and Inclusion: We value diversity and inclusion. We seek to hire, support, and mentor people from all genders and ethnicities in an environment where all voices are heard, respected, and considered.
Questions? Contact Kyle Chard and Julia Lane.